Built and maintained
by the band.


Last updated September 24, 2022.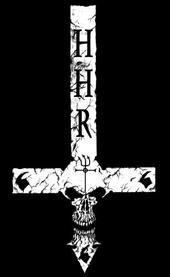 On Hell's Headbangers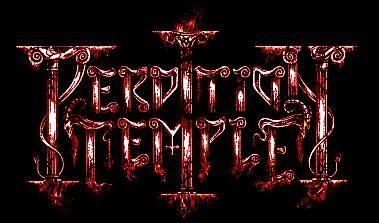 Upcoming Shows
None Currently Set
Past Shows
Tampa, Florida, June 2nd, 2022.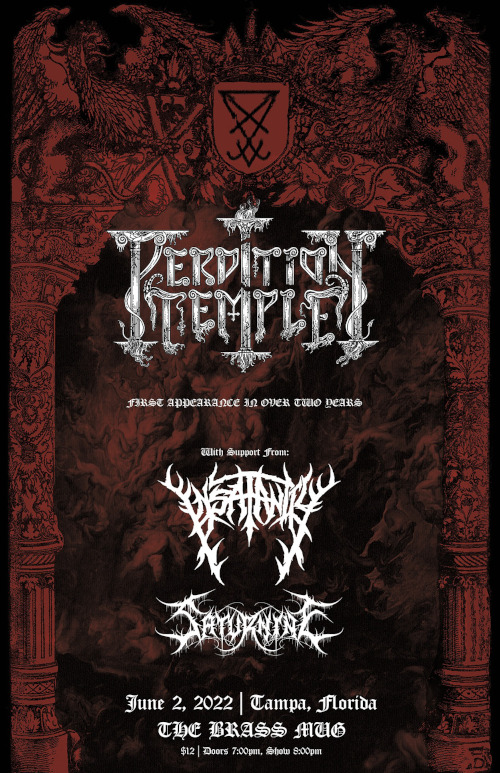 Carolina Chainsaw Massacre Fest, Winston-Salem, North Carolina, June 3rd, 2022.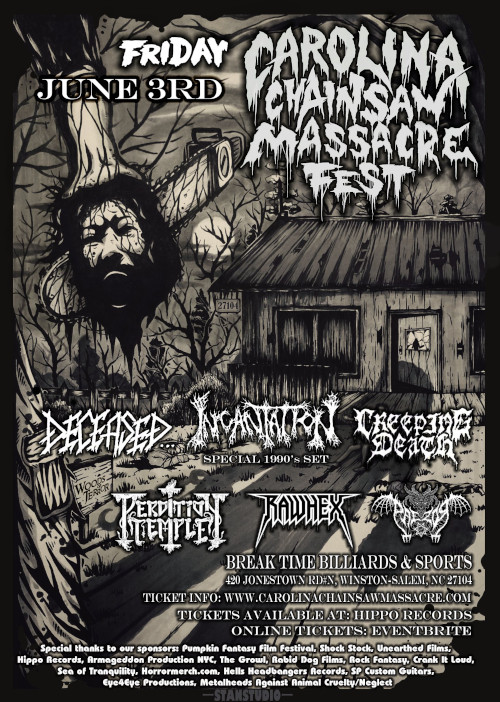 We supported Cannibal Corpse & Thy Art Is Murder for a full six week North American tour in October/November 2019.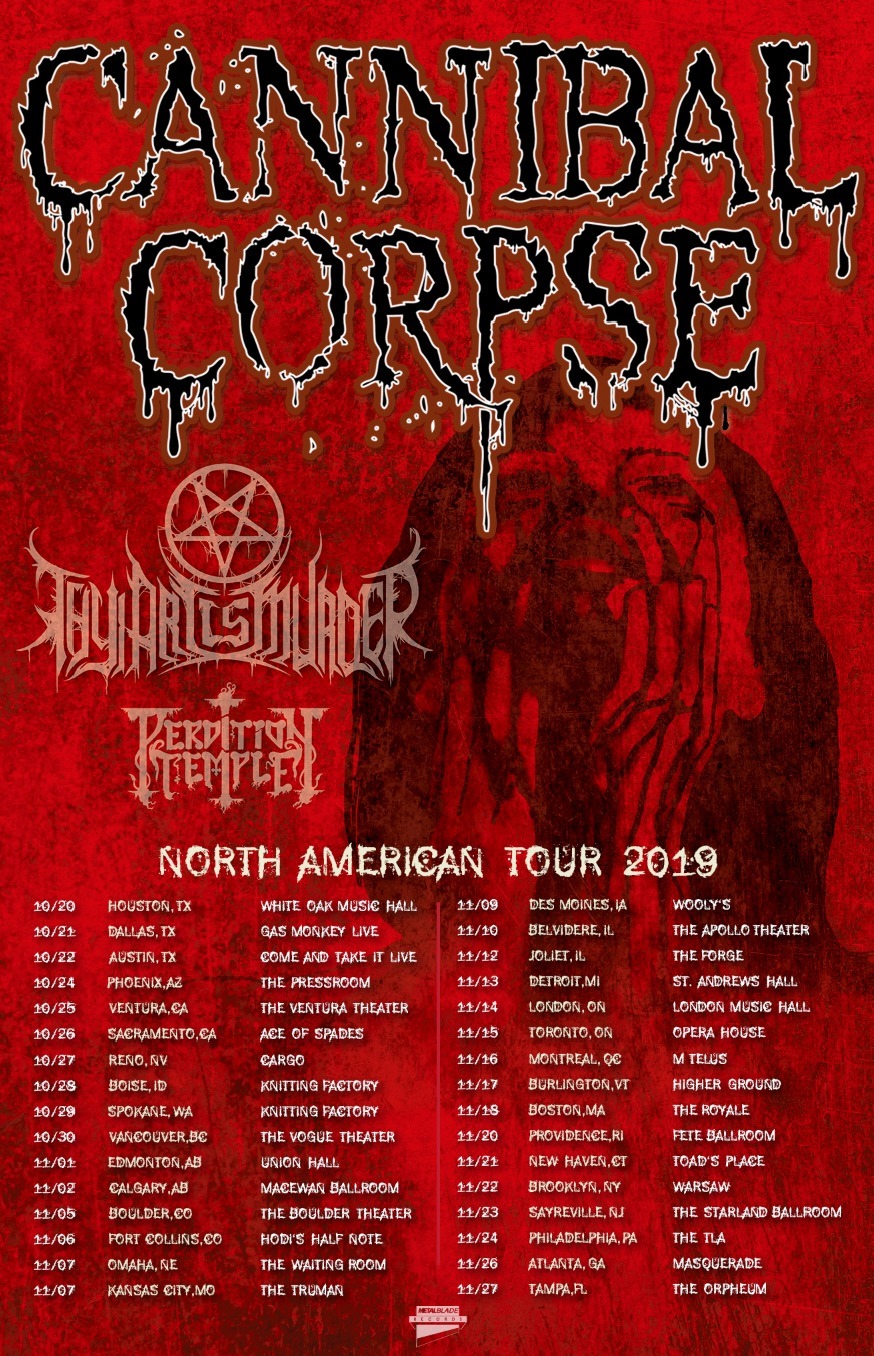 Destroying Texas Fest, Houston, Texas, June 28th, 2019.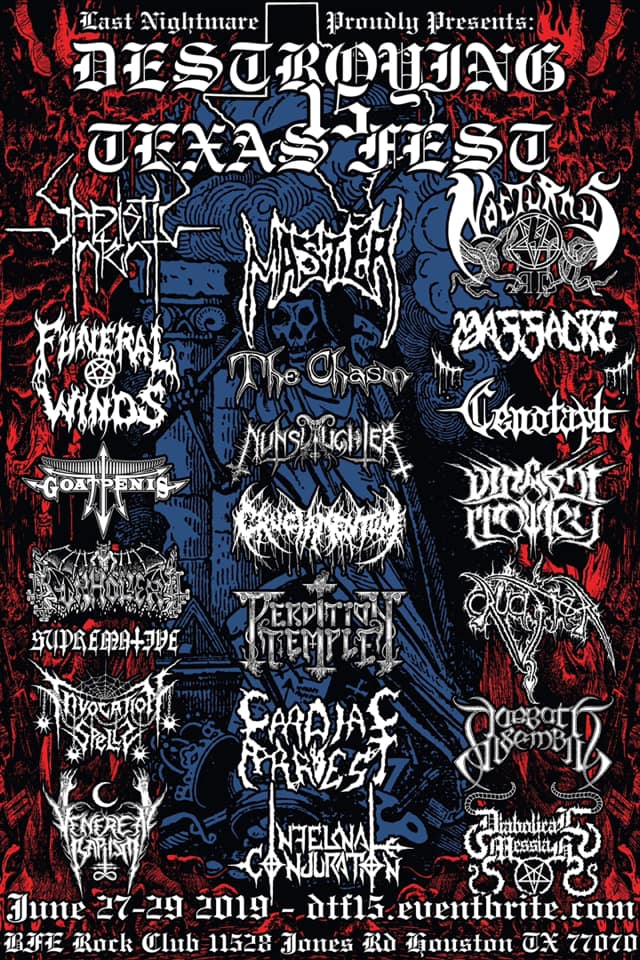 Brutal Albert 2 Fest, Calgary, Alberta, June 7th, 2019.